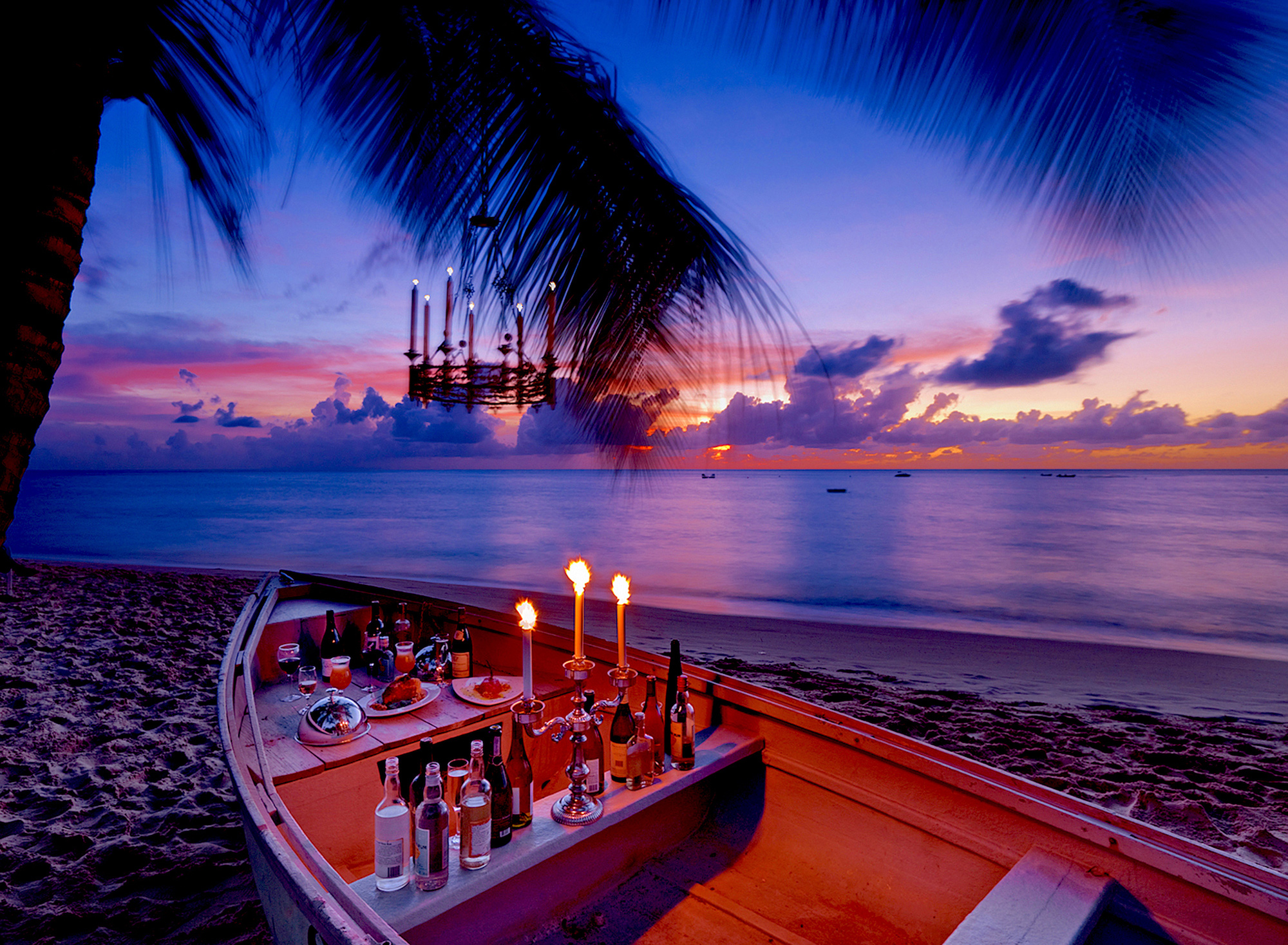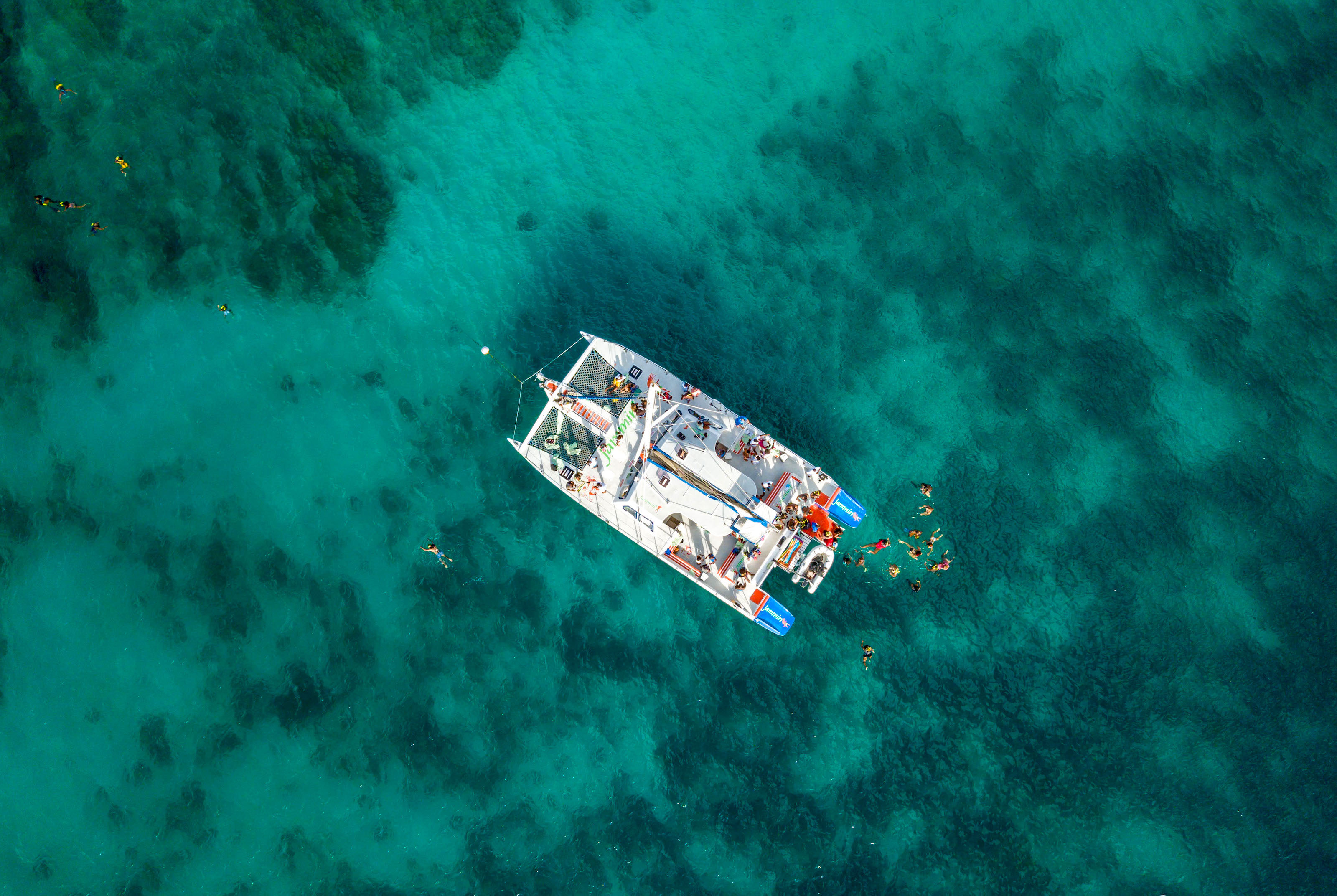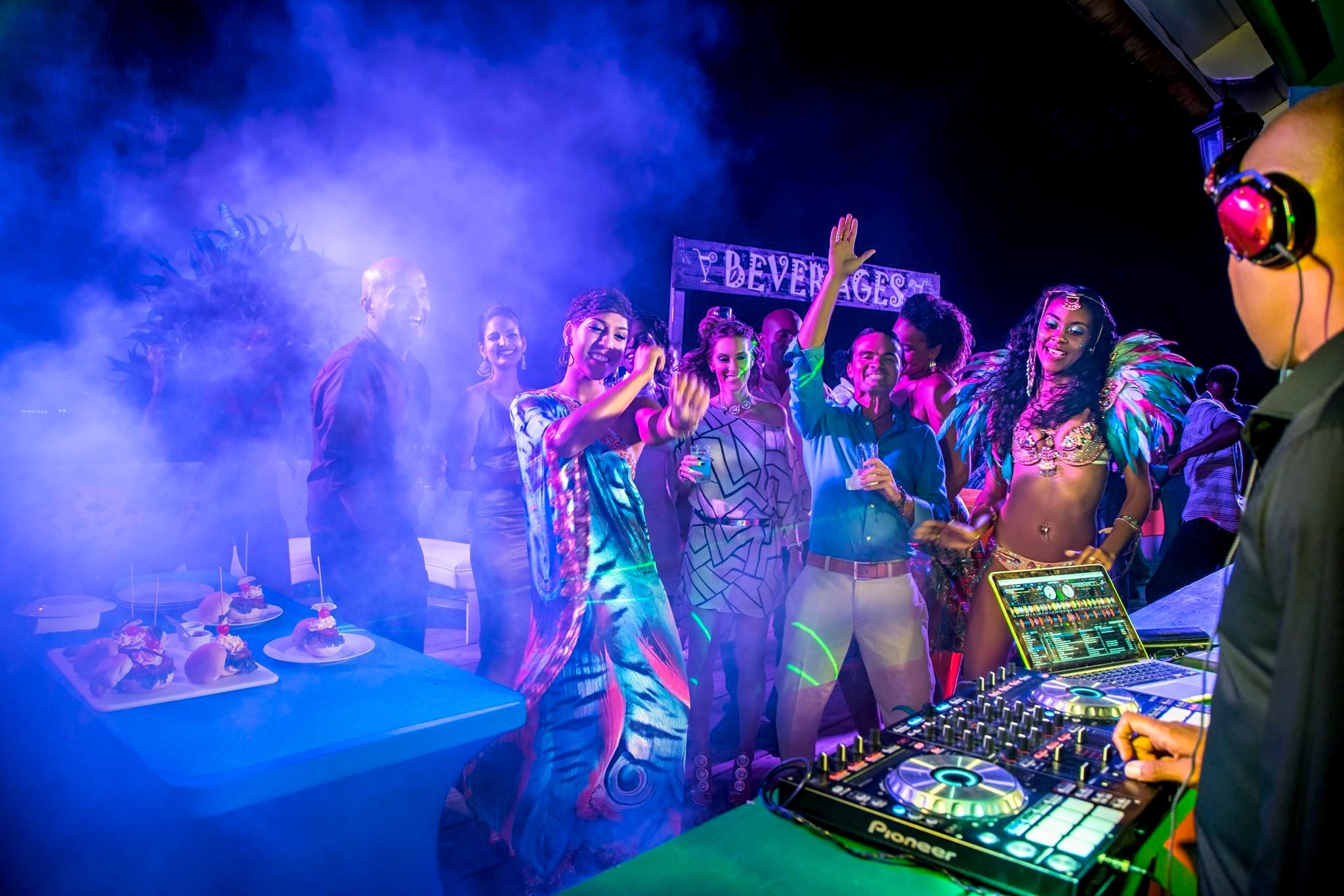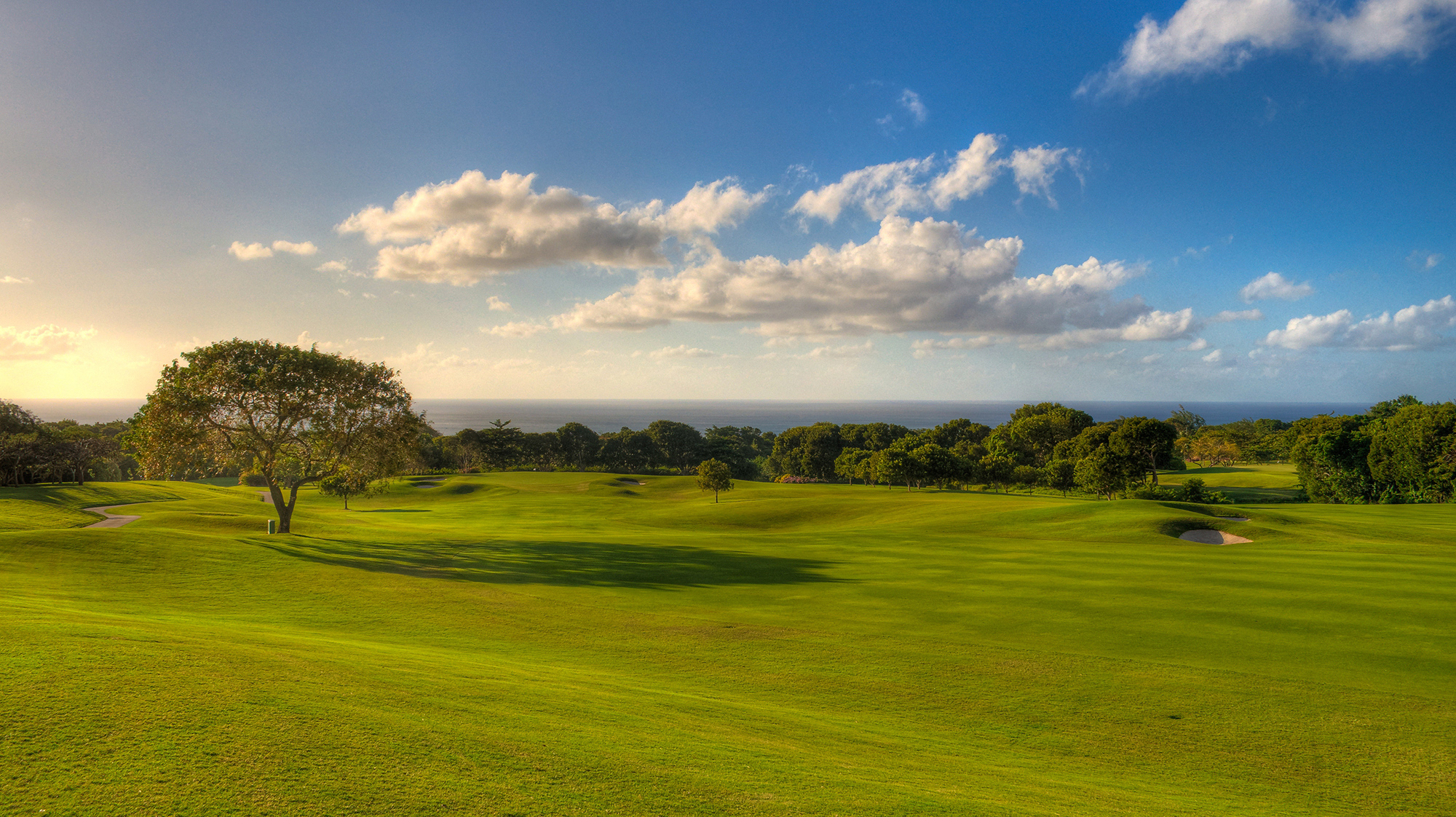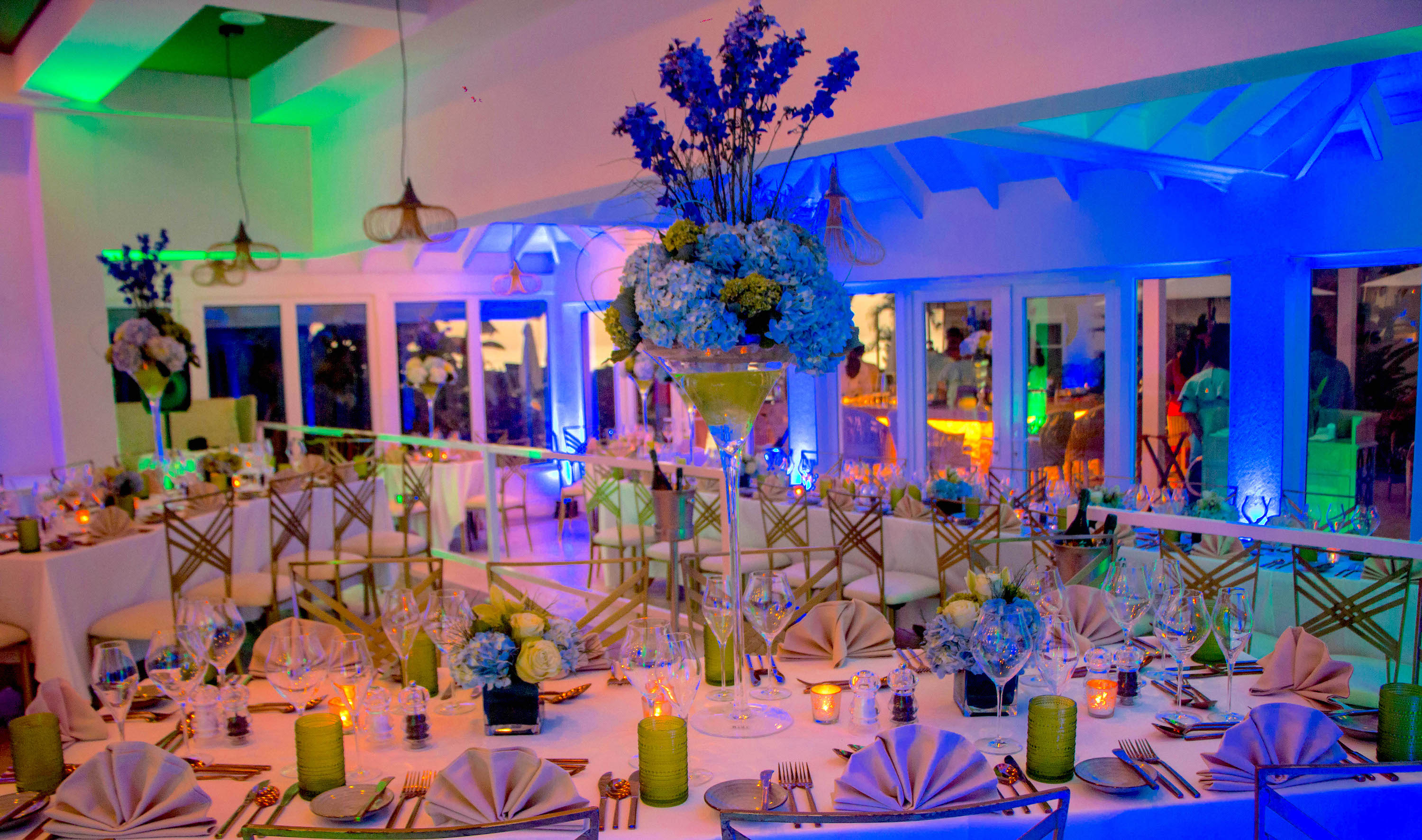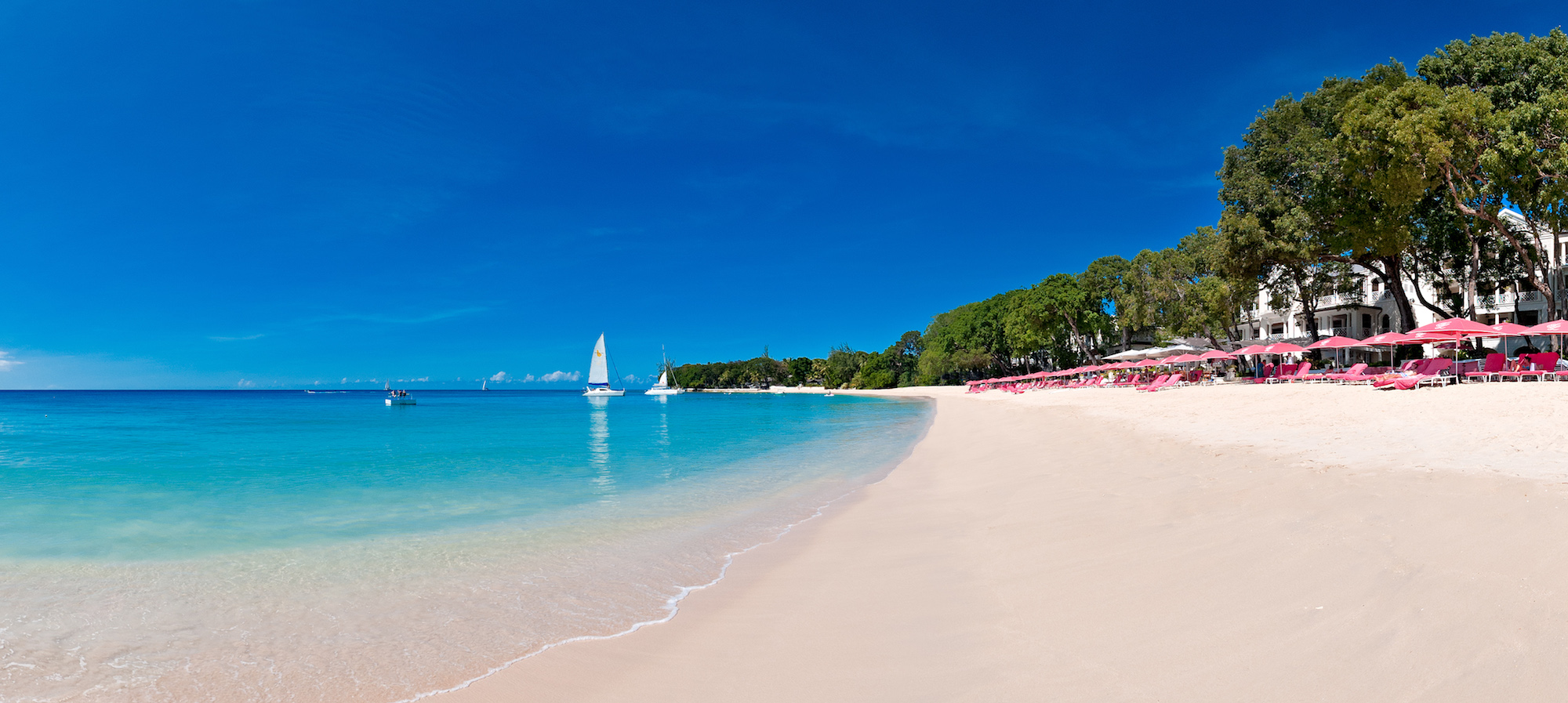 Integrity. Innovation. Excellence.
Blu Isles is a top luxury boutique full-service Destination Management Company(DMC) headquartered in Barbados with a global clientele.
Blu Isles is committed to world-class standards as we revolutionize the destination management company(DMC) experience in Barbados.
Barbados
Experience the Magic of this Beautiful Island
The BLU Isles Difference
Blu Isles leverages our team's intimate local knowledge, international experience, and strong network of premium partners to curate the unforgettable.
Integrity, Innovation and Excellence are not just words for us, but the engine that drives us as a company.
An Amazing DMC & Team
Blu Isles curates a range of diverse, culturally rich and fun experiences for groups, from culinary excursions to breakfasts with George Washington (sort of) who once visited Barbados to extravaganzas in the island's evocative caves and more.

Spanning The Globe Tours